Tell us what inspired you to cook and what age you started ?
I remember in 1st or 2nd class a friends mum coming in to teach us to bake, it was apple crumble, simple but delicious. I devoured half of it on my way home. that weekend I made it for my granny's birthday, there wasn't hardly enough to go round but seeing everyone enjoy it so much, their appreciation and encouragement was probably were it all began.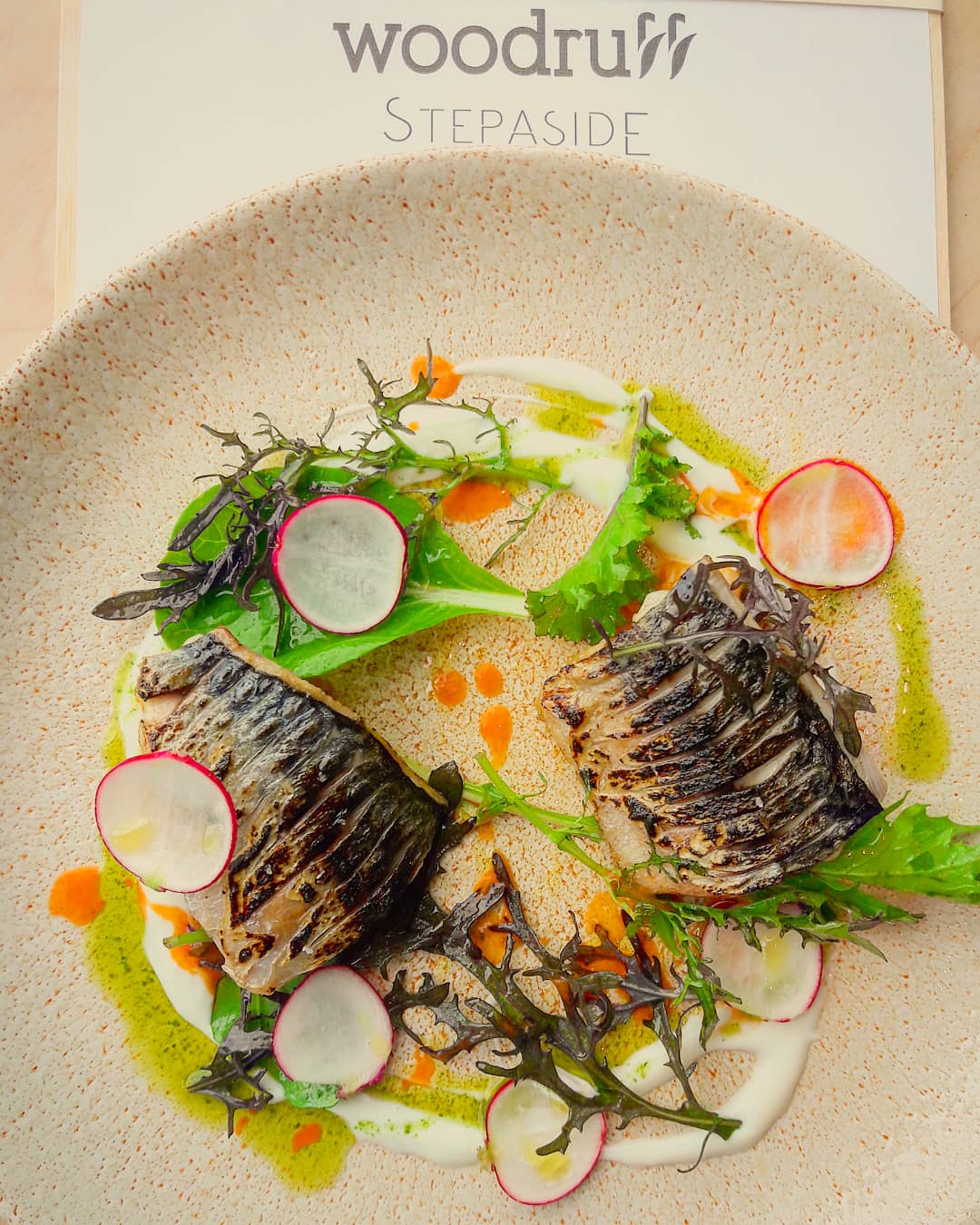 What is your favourite food memory?
It's going to sound proper cheesy but making and feeding my young lad his first puree. it was carrots from beechlawn one of the best organic vegetable farms in the country and yeah, it got everywhere.
Where do you draw inspiration from for your menus?
The seasons and what is best right now. figuring out how best to highlight the flavours or preserve them for future use. Using local and mainly Irish produce is a big ethos at woodruff.. there's a great line by Mags Riodran of Bumblebee farm which really struck a chord with me "grown here, not flown here".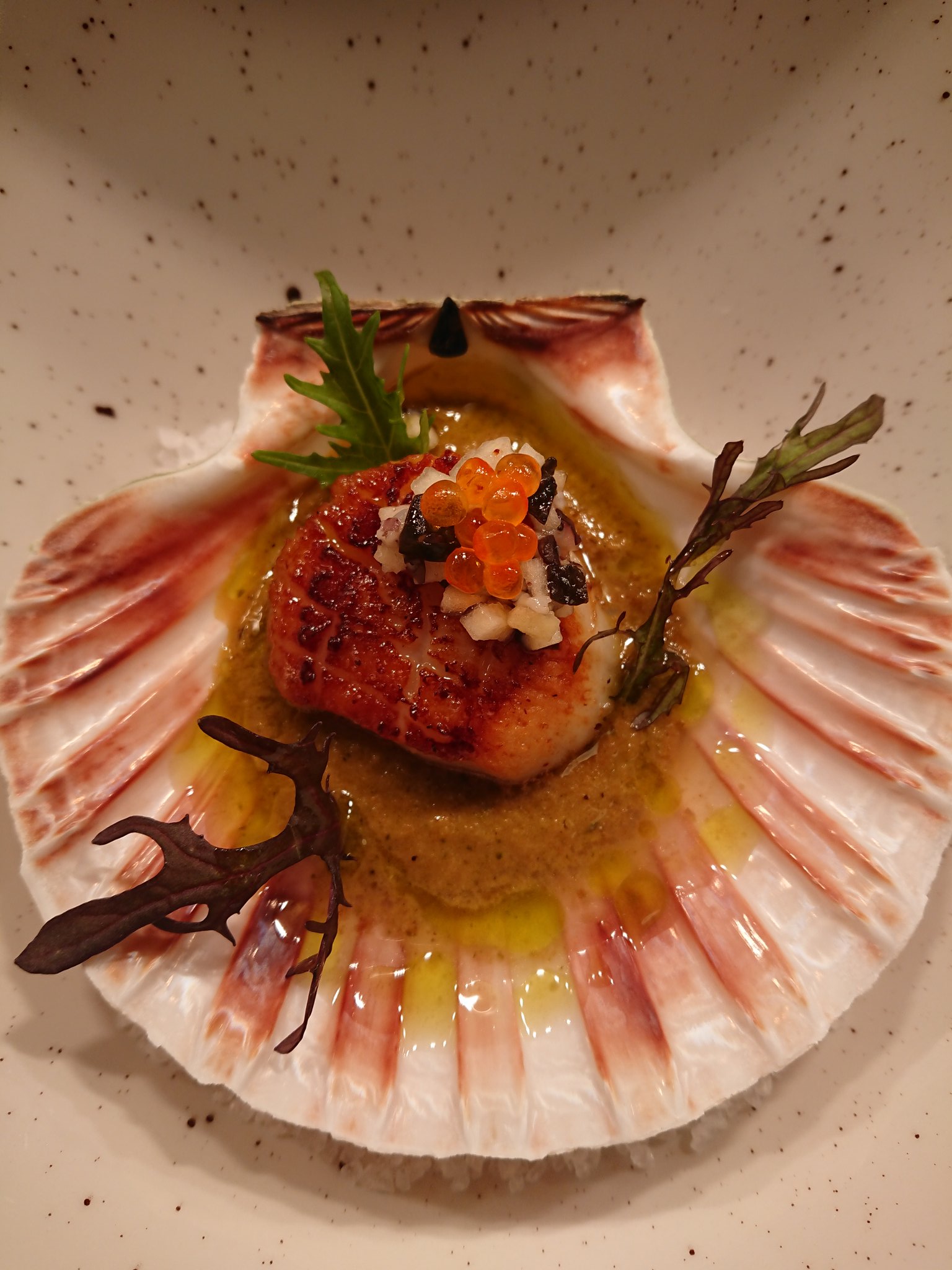 Have you any suppliers/ producers that stand out to you and why?
There are too many to single out. We are blessed in this country to have the producers we do because the quality of their produce is unreal. Chefs might work long hours but we do it from the comfort of our kitchens. These guys are out in the fields, battling the elements, often before we've had our first coffee, its a privilege to be able to work with them, and to be able to highlight them on our menus.
How do you stay motivated and relevant within your role?
My passion for cooking keeps me motivated but also customer feedback. producing the best we can using the best we can for Stepaside and the surrounding community is so important to us. I'm blessed with the small team we have at Woodruff, bouncing ideas with François in the kitchen for trials and tests we do, we're all very supportive of each other.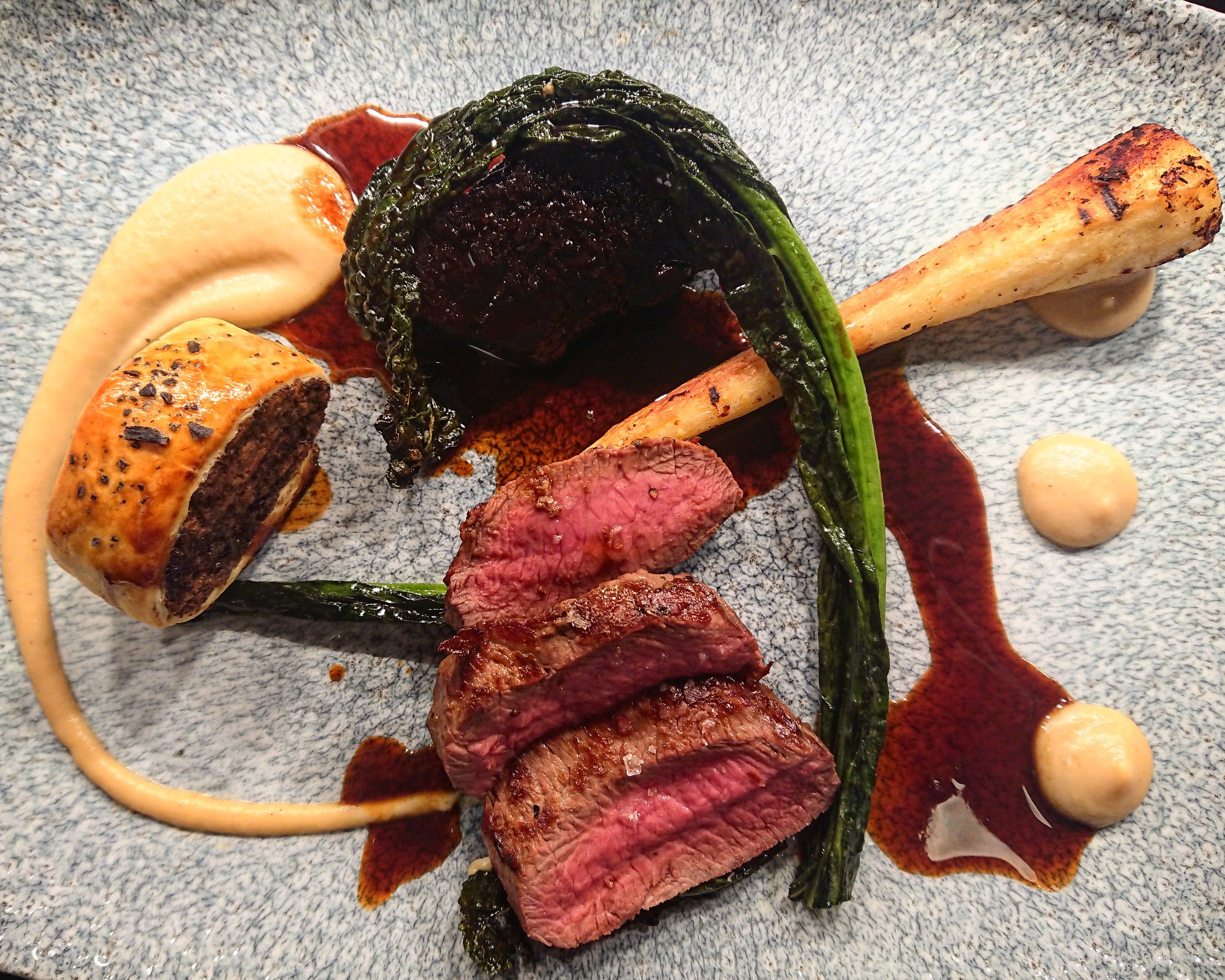 What is your ultimate food indulgence?
Andarl farm velvet pork. Dave and Diana milestone are only the second Irish producer in history to receive the prestigious good pig award and when you taste it you'll understand why. takes breakfast to another level!
What are your favourite restaurants, who are your favourite Chefs?
its not been easy to get out for a meal since setting up Woodruff and especially with Mrs.W working in the industry too, we generally try somewhere new whenever we can but Niall's seafood café or Millie and Santosh's 3 leaves would see repeat trips. I find Instagram a great tool to check out everyone's food you can constantly see new inspiring ideas by some of the country's top chefs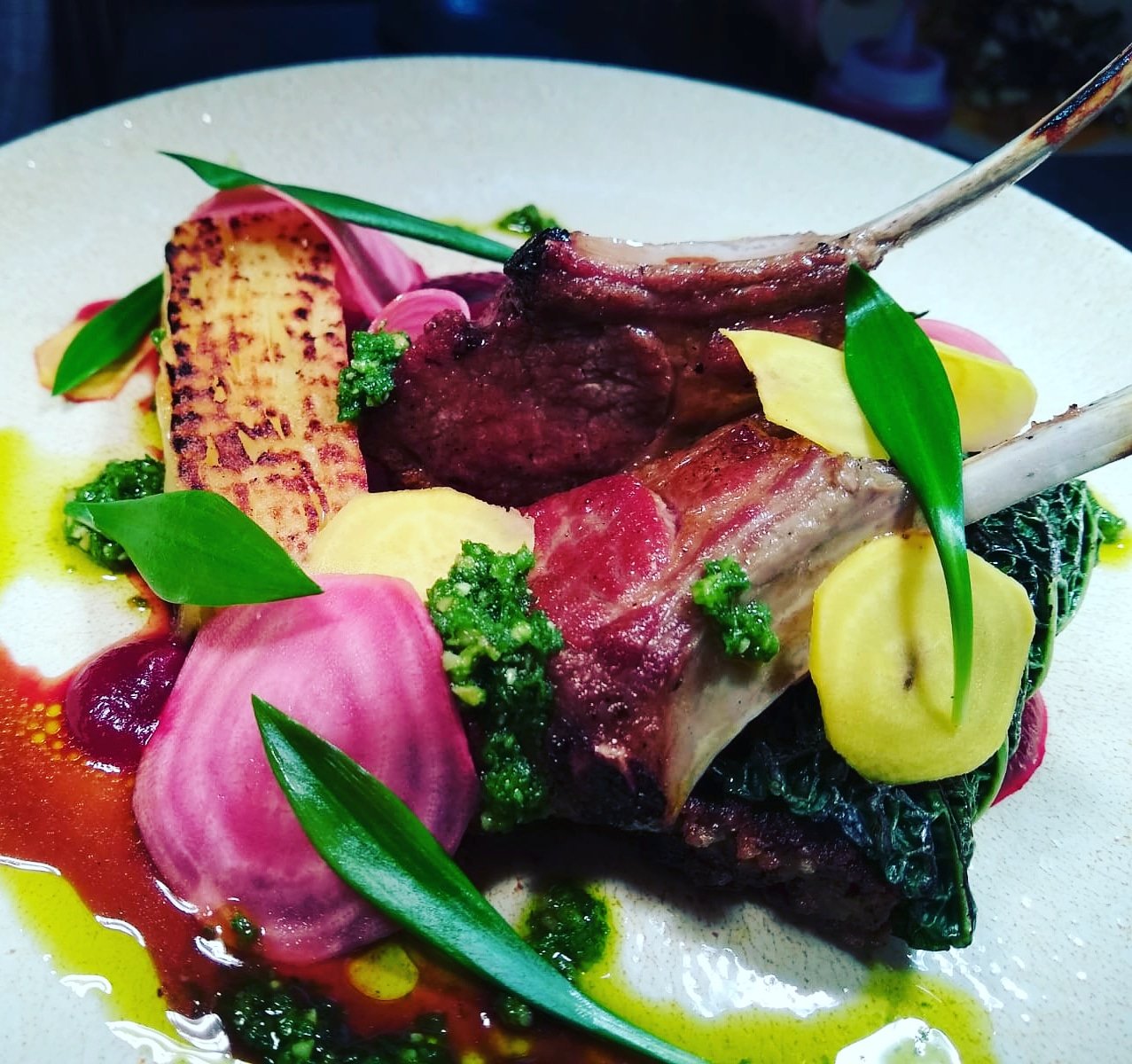 Your job is undoubtedly both physically and mentally demanding, do you have an outlet that helps you refresh & re-energize your mind and body?
Getting back to nature, taking a walk in the forests or on beaches with the family, teaching my boy about the wild foods around us and collecting them to use in the restaurant.
Tell us what you love about working in your current role and why it is the right fit for you?
When myself and Colm first talked about woodruff we were practically finishing each others sentences, so I knew it was something special that we were working towards. I love the challenge to make Woodruff a success, to be known for great food and a place people are willing to travel to also. Working directly with the amazing producers we use at woodruff is a privilege, picking up the phone and working out our menu around whats best available by them. its a simple enough idea.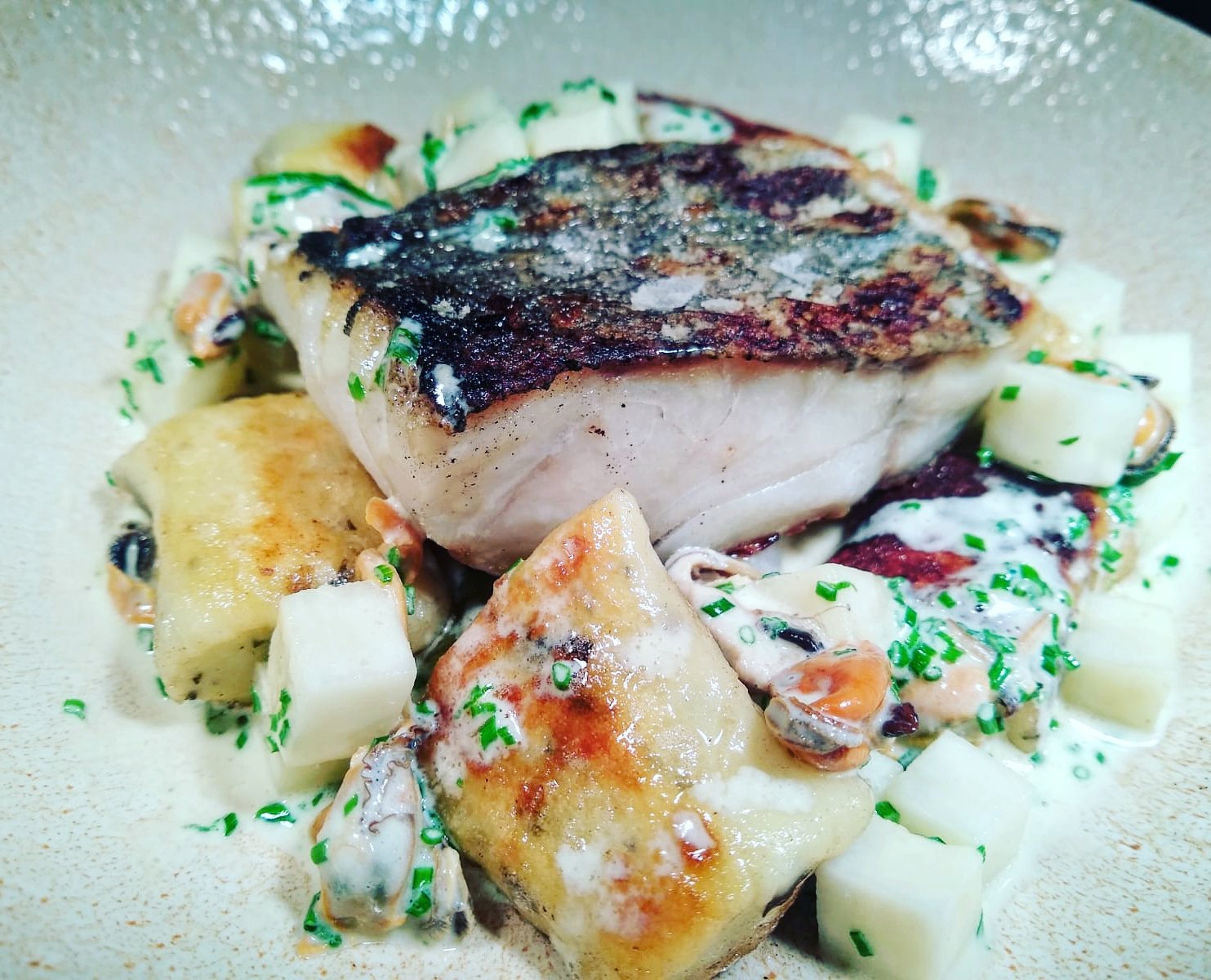 What dish would you recommend to our readers for entertaining at home?
Being an island I would recommend anything from the sea, nothing beats fresh brown crab, lambay lobster or even lesser known /used fish like pollock or megrim and try incorporating some seaweed into the garnish, it's amazing stuff packed with natural vitamins and minerals wild Irish sea veg have an amazing range that needs only 5 minutes in water to refresh and add to your sauce, mix with your veg or take some dry kombu seaweed and add to your rice as you would a bay leaf